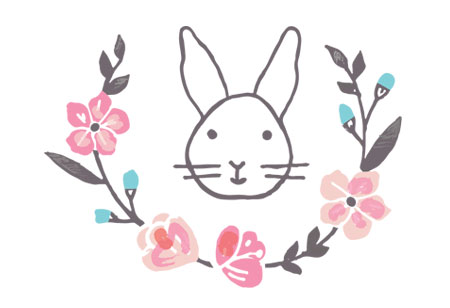 Welcome to Bustle & Sew
Bustle & Sew is a place where you'll discover lots of lovely patterns to create, whether you enjoy embroidery, applique, softie-making – or a mixture of all of these! Learn more about life at Bustle & Sew HQ on my blog and enjoy free hints, tips and tutorials on our Free Patterns page.
I hope you'll find something you love here at Bustle & Sew that will inspire you to start stitching today!
Helen  xx