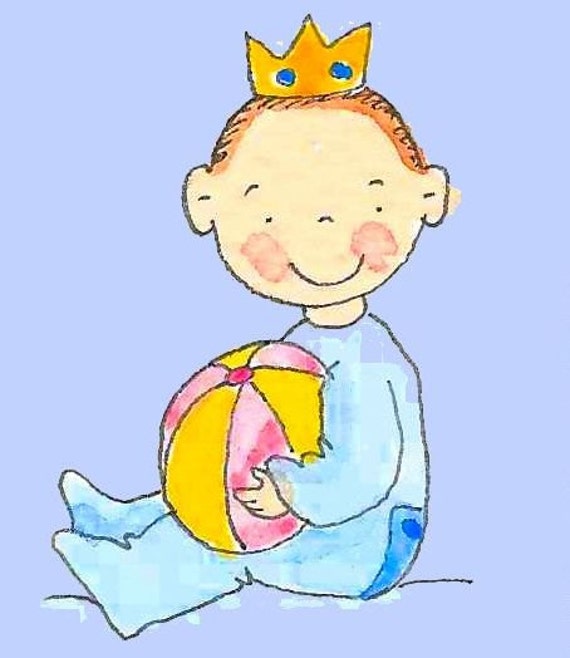 Image courtesy of Flapdoodledesigns on Etsy
Congratulations to the Duke and Duchess of Cambridge on the birth of their new baby prince!  Of course every baby prince (and princesses too) needs his own personal soldier who'll be happy to join in with the changing of the guard at Buckingham Palace!  So I'm delighted to mark this very special occasion by giving away my Guardsman George pattern to all blog readers absolutely free until the end of July – he'll make a perfect gift for youngsters (not just royal ones) everywhere!
Just CLICK HERE to download your free Guardsman George pattern before the end of July.